Cloud Computing – Facing the Reality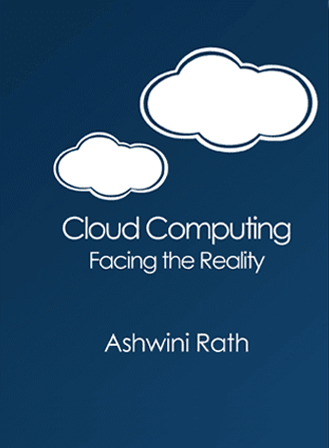 Published: 2019
|
Pages: 115
|
ISBN: 9781477689264
Cloud computing, related technologies and usage are explained with simple examples.
The book covers the topic of Cloud Computing holistically and in simple language and may be used by readers having varying skills in Information Technology. The technical terms are explained when encountered first throughout the book.
What's Included
Understanding Cloud Computing
The broad model of cloud usage and best practices. Description of a functional IT service architecture that can meet diverse needs of users.
Time to Go Cloud: Hype to Reality
Understand the realistic shift towards adopting the new paradigm of cloud computing along with practical examples taken from various domains.
The Technology Landscape
An introduction to different technologies involved in cloud computing explained with reference to major vendor-specific examples.
Doing Business on the Cloud
Analysis of the background for the need of change in business processes, and the ways to implement IT and migrate existing systems.
Cloud Computing and Society
Role of cloud computing in reshaping our individual, and collective, behaviors in recent times explained with simple, yet profound, examples.
An Open Frontier
Opportunities and challenges offered by cloud computing to the society and business enunciated along with different scopes for innovations in future.