Books
The list of books - topics include digital technology, biography and poetry. Books available for buying and reading online.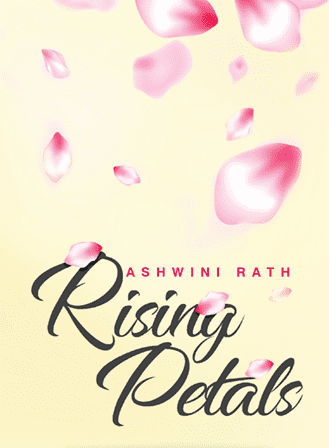 Rising Petals
The poems in the book decipher the anxiety of a modern human through objects, moods, events, places and phenomena. Each poem illustrates the conflict in our minds and strengthens our resolve to stay true to our elements.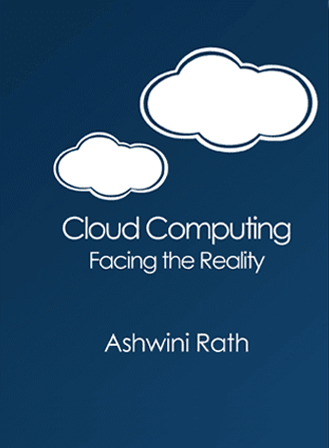 Cloud Computing – Facing the Reality
The book covers the topic of Cloud Computing holistically and in simple language and may be used by readers having varying skills in Information Technology. The technical terms are explained when encountered first throughout the book.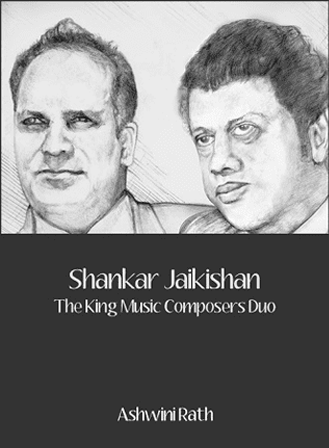 Shankar Jaikishan – Emperors of Music
This short e-book covers the biographical notes of one of the most famous music composers duo Shankar Jaikishan. The discography and a comprehensive resource guide about the composers duo have been presented on the website.
---
An anthology of poetry by my grandfather late Shri Basudev Rath - Read online, download PDF or buy the paperback.
Learn more