Blog
A series of blog posts on various topics that include science, technologies, business, society, nature among others.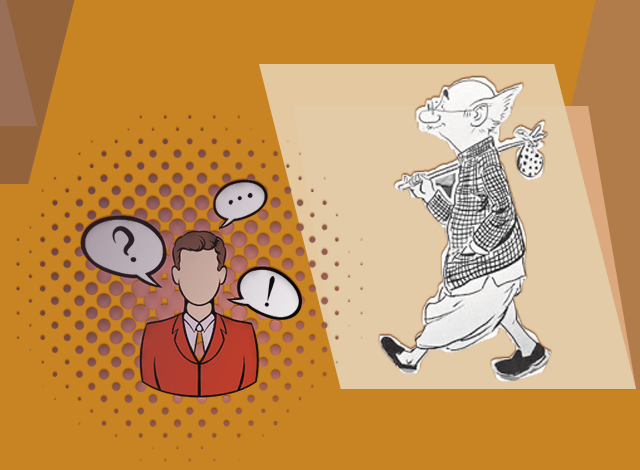 Is Laxman's Common Man Dead?
When I was in school, I remember waiting daily for the cartoon strips of R K Laxman in the Times of India. The character showed a little man with no influence in the society, perhaps not far from his home or neighbourhood. Certainly, the man was no leader.
May 17, 2020