Articles
The list of articles and essays - topics include digital technology, business, music and poetry. Articles are either available for download and to read online.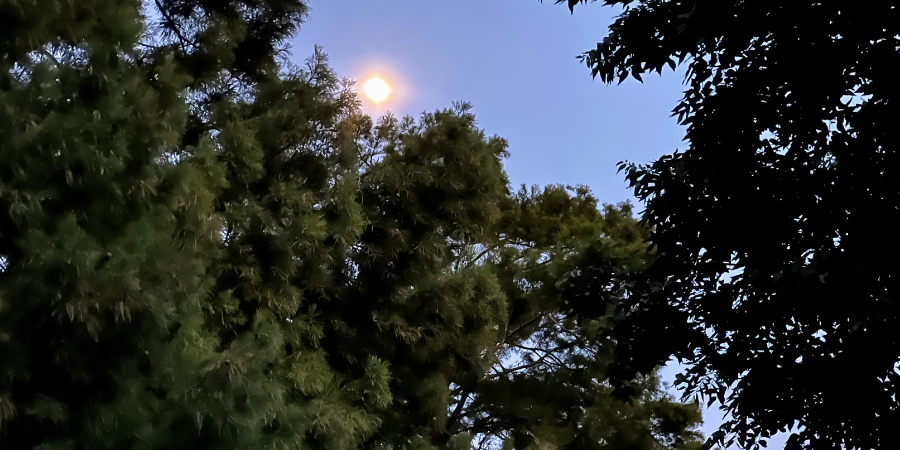 India's Moon Landing and Solar Missions
As India navigates the complexities of economic development and social inequality, its bold steps in space exploration offer technological and scientific breakthroughs and inspire a generation to look beyond terrestrial limits.
Sep 3, 2023