Received an Award at the Award Show 'Top 20 Most Inspirational Personalities of Odisha 2019'
Oct 3, 2019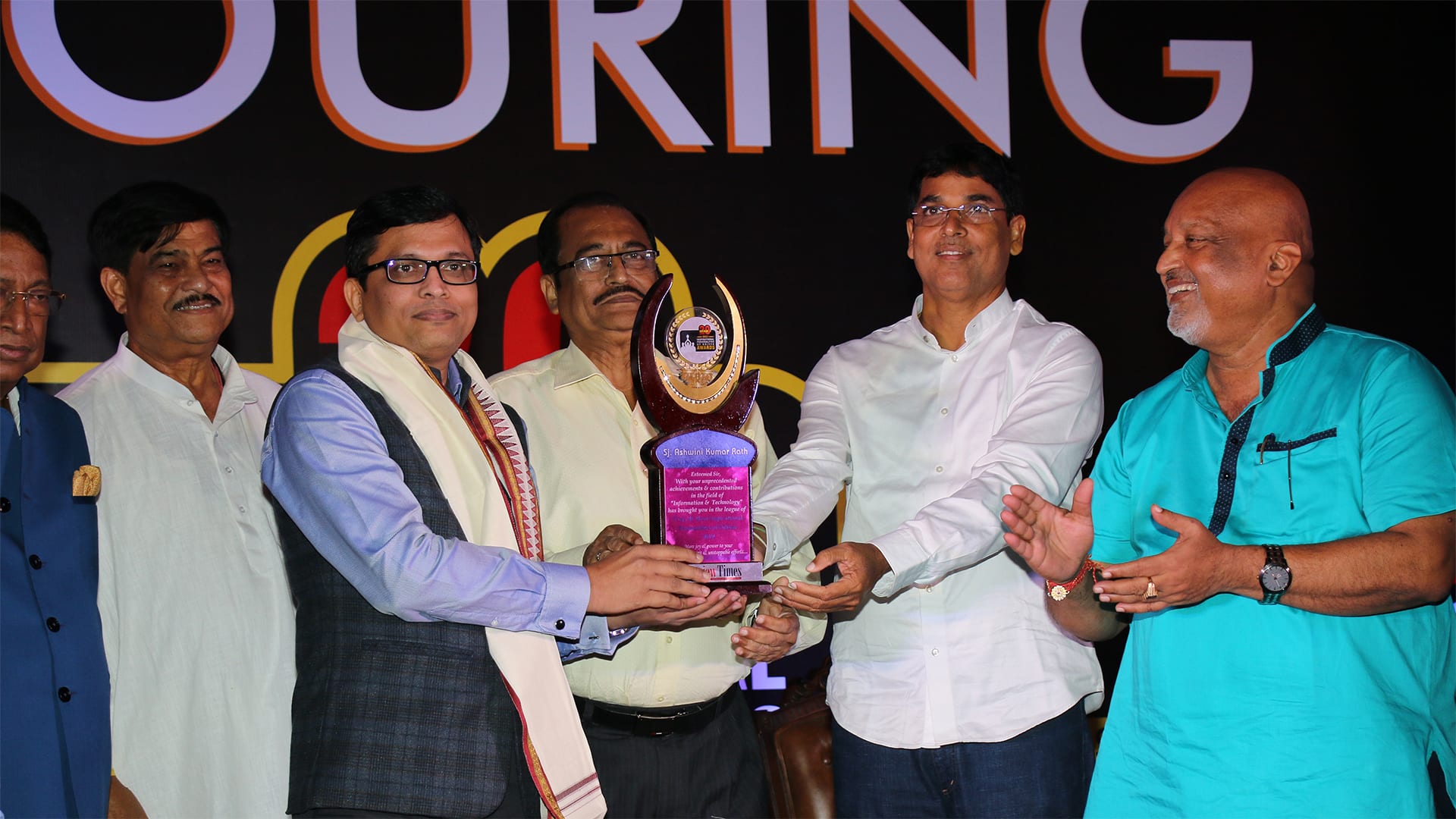 Received an award for achievements and contribution in the field of Information & Technology and was recognized as one of the top 20 most inspirational personalities of Odisha, in an award ceremony in Bhubaneswar on October 02, 2019, hosted by The Interview Times Group - India's first interview-based magazine.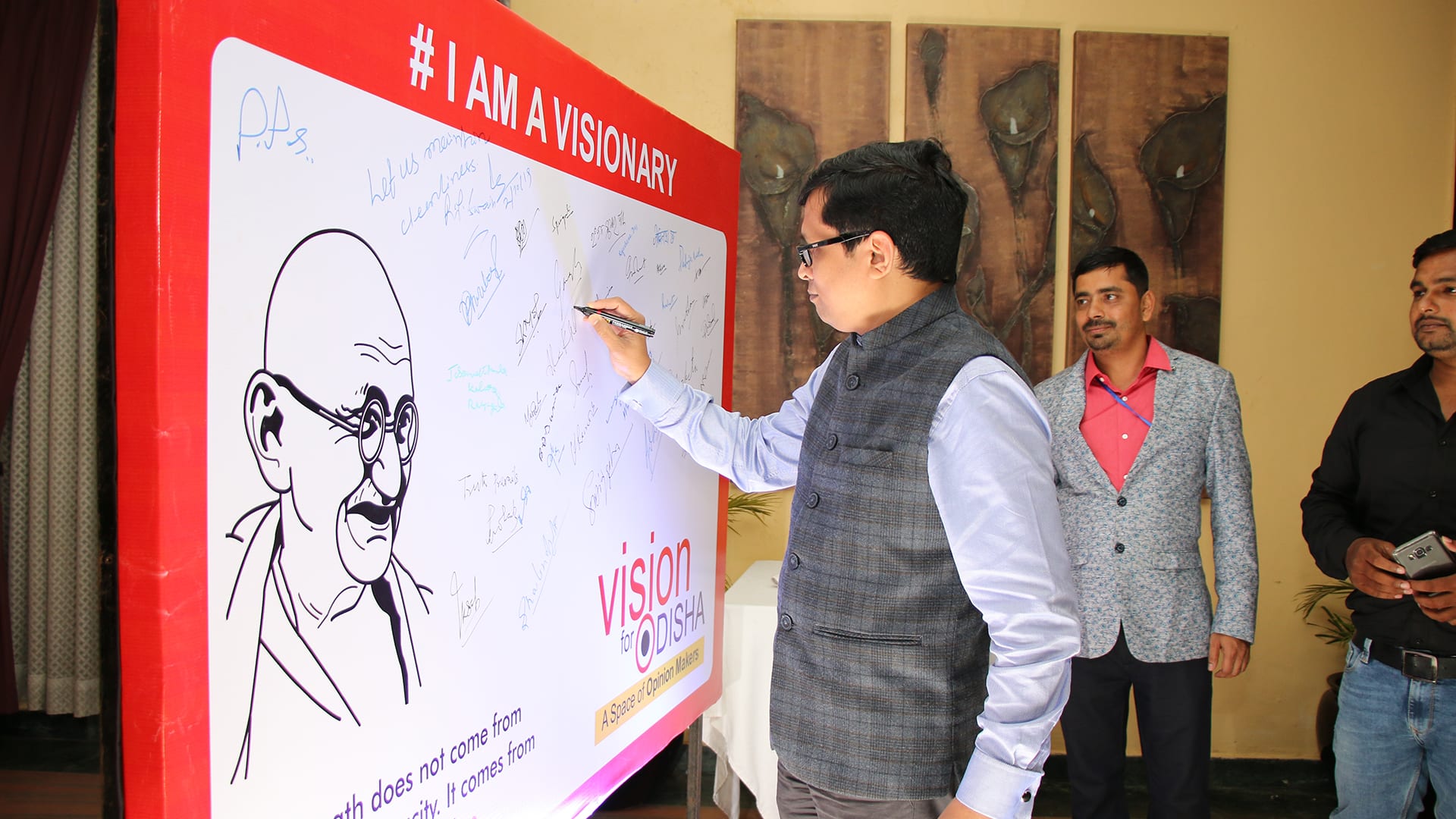 It was an evening where noted Odia personalities doing commendable work in varied fields came together on one platform and were given away awards.
The award ceremony hosted on the occasion of the 8th-anniversary celebration of the host organization, witnessed as many as 26 personalities being awarded for their excellent and inspiring work and contribution to social, cultural and business spheres.
Give your feedback